Get a beautiful, functional smile with our restorative dental procedures.
The term "restorative dentistry" includes all dental treatments and procedures that aim to restore and protect the functionality of the teeth, including the occlusion (bite). Teeth that have been compromised by trauma, disease, or decay not only cause patients pain, but they also influence a person's ability to bite and chew properly and comfortably. Want to regain the functionality of your teeth, but don't know where to start? Contact our dentists with any questions you may have, or book an appointment at our family dental office in Orléans.

Why Choose Mer Bleue Dental Centre?
Quality dental care for all patients
General, cosmetic, & restorative dental services
A team of experienced dentists & dental hygienists
Advanced dental technology, tools, & dental practices
A comfortable, modern dental clinic
And more!
Restorative Dentistry Orleans
About Orléans Restorative Dental Services
At Mer Bleue Dental Centre in Orléans, some of our basic restorative dentistry procedures include root canal therapy, tooth fillings, dental crowns, and dental bridges. More complex reconstructive treatments, such as dental implants and Invisalign®, are discussed in greater detail in separate sections of our website.
EXCEPTIONAL ORLEANS RESTORATIVE DENTISTRY TREATMENT
It is important to emphasize that focusing on functionality does not preclude paying attention to the appearance of your teeth. White fillings, inlays and onlays, and well-crafted dental crowns can go a long way toward creating a stunning smile. Interested in learning more about our restorative dentistry procedures? Contact our dental clinic today or request an appointment online!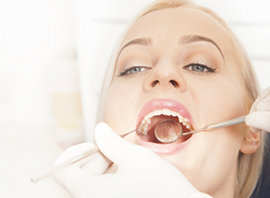 Endodontics
(Root Canal Therapy)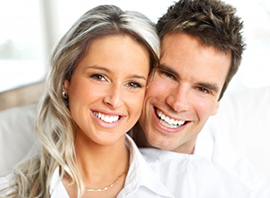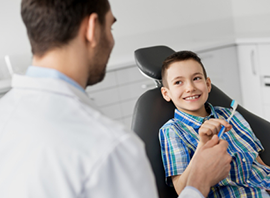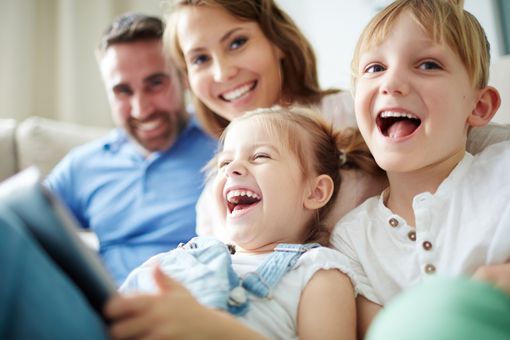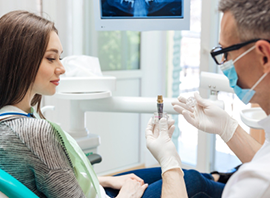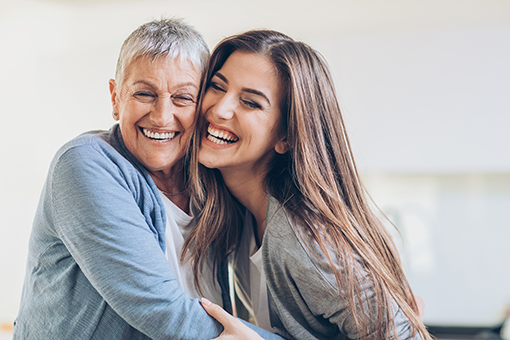 Removable Partial & Complete Dentures